The NorthFork Conservancy will conduct its annual organizational meeting on the first Monday in January of each year. Meeting time / place will be posted on this site, as well as advertised in the local newspaper two weeks prior to the meeting date.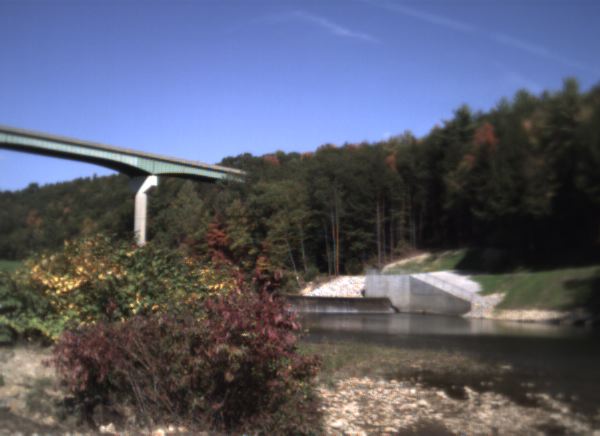 DR. WALTER DICK MEMORIAL PARK . . . . .NORTH FORK CREEK




Upcoming Events July 30th, 2009 . . . . Hike to the Bible Rocks at the Old Park. Purpose of hike is to gather information, take video, GPS location, and enjoy the good old quiet and solitude of nature. The Conservancy will be using the footage to produce a Video Documentary about Monty Stahlman. Dress for the elements.
Meet at the Dr. Walter Dick Park, swinging bridge, at 10:00 A.M.
NEXT MEMBERSHIP MEETING. . . Saturday, January 6, 2010, 7:00 P.M., 198 Ferguson Road, Brookville, Pa.